Workforce Development Online Fundraiser
Sunday, May 23, 2021
Description
As we launch our Workforce Development Program please consider investing in the success of our efforts that endeavor to create opportunities for Juniors and Seniors interested in a career in the construction industry.
WE NEED YOU!
A donation of even as little as $20 will go a long way in making a difference in trades training.
To donate simply click the "Registration" link.
The Camp will include:
• OJT for Juniors and Seniors
• Engagement with high school students for the possibility of potential new hires or summer internships
• Exposure to careers in the trades for Mead High School students
Thank you to our sponsors: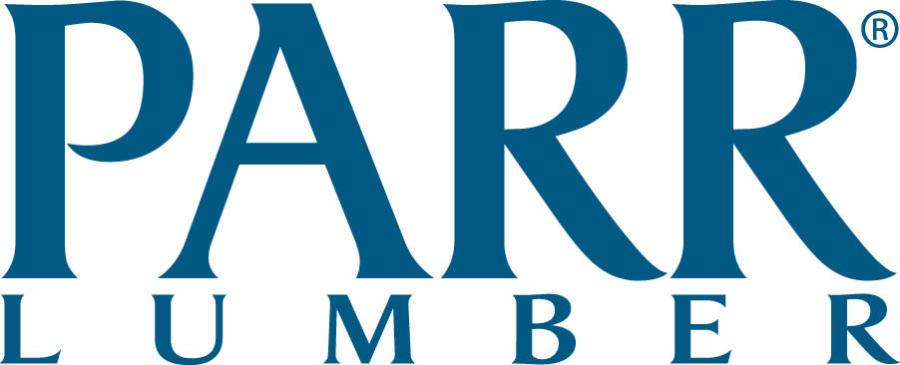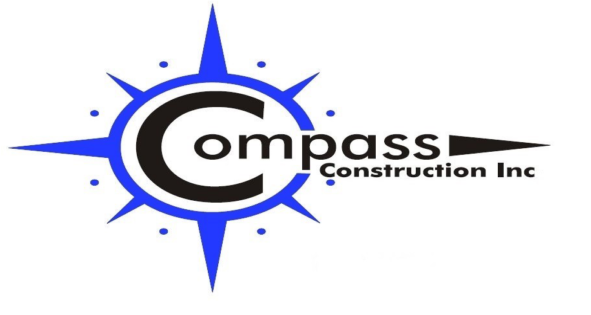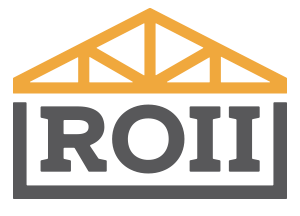 Pricing
To donate click the "Registration" link above. If you are interested in volunteering or being a major sponsor, please call Beth Hanson at (509)532-4990.
Online Fundraiser